Montgomery, IL Remodeling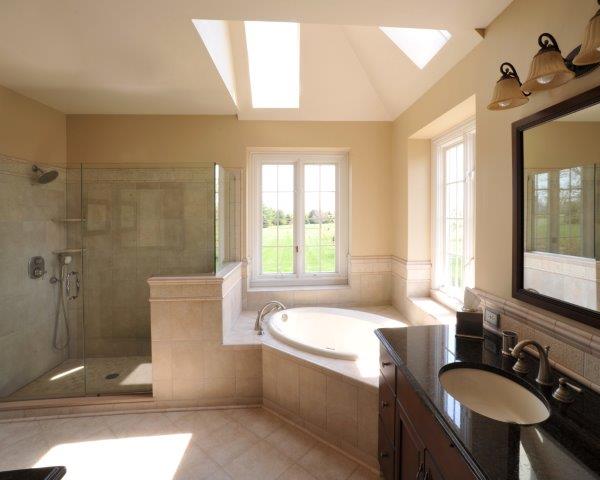 Remodeling Pros provides efficient repair and remodeling for homes in Montgomery, IL. Our Montgomery remodeling and repair includes specialization in custom kitchens and bathrooms. Your Remodeling Pros home improvement can also help add value to your home if you should ever decide to put it on the market.
Contractor for Remodeling & Repair in Montgomery, IL
In helping enhance the function, beauty and value of your home, we will manage every aspect of your Montgomery remodeling or repair project. That includes setting clear expectations, monitoring the budget you establish and choosing the best support professionals for particular phases.
Your Montgomery remodeling or repair by Remodeling Pros will be secured with a one-year limited warranty as well. The result for you is an enhanced interior space you will appreciate with even greater satisfaction each day.
Please contact us whenever you're ready to discuss your Montgomery, IL remodeling or repair. We'd like to hear from you – and help you beautify and organize your distinctive home in Montgomery!
With a little over seven decades in the industry… our team of designers, decorators and contractors will execute your remodeling project hassle-free and on-time… Guaranteed!