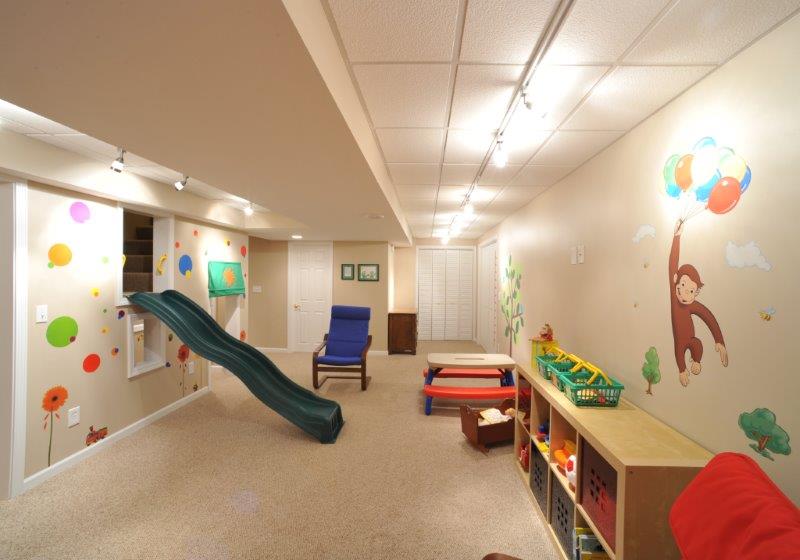 Remodeling Pros is a fully insured general contractor specializing in remodeling and repair for Aurora homes, including custom kitchens and bathrooms.
Before you begin work on your Aurora kitchen or bathroom repair or remodeling, it's important to ask yourself if the work will add value when it's time to put your home on the market. With Remodeling Pros as your full-service contractor, the answer can be yes.
We will oversee every aspect of your Aurora remodeling or repair including selection of the best materials and specialists based on the budget and scope that you set. The result will be a space with even more value and beauty for your greater enjoyment.
Aurora, IL Kitchens and Bathrooms – General Contractor, Remodeling and Repair
With Remodeling Pros, your Aurora kitchen or bathroom is more than a space that functions efficiently – it's also a work of art you can appreciate daily. Our custom work for you is also secured with a one-year limited warranty.
Contact us soon to discuss how you want to beautify and organize your Aurora kitchen, bathroom or other interior space. We'll look forward to working with you!
With a little over seven decades in the industry… our team of designers, decorators and contractors will execute your remodeling project hassle-free and on-time… Guaranteed!